About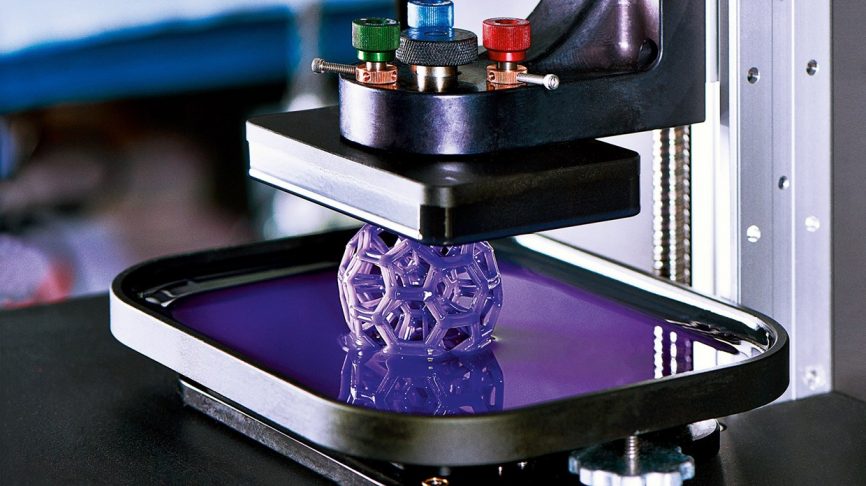 Ninja-Prototype is a plastic 3D manufacturing service for individuals and businesses of any size. Great quality, affordable price, quick turn around and excellent service are core standards of Ninja-Prototype.
Four years ago, we started to use 3D printing to fulfill our own needs of prototyping a consumer electronic device, which helped us to save time and money and have control over the quality. Later on, we decided to convert our capacity into a service to powers innovations globally.
Since 2018, we started to partner with Thingiverse, becoming one of the three 3D printing providers for the world largest 3D model community. We kept on expanding our materials offerings to satisfy not only the creative design needs, but also the strength required for engineering parts. 
This year 2020, with the goal to make ordering manufactering-as-a-service as easy as shopping on Amazon, we launched the new website with improved online quoting and ordering experience. In addition, we partner with two selected ISO9001 certified factories dedicated to CNC machining and enterprise-grade 3D printing to offer full range of services to customers in need. With experienced operators, temperature controlled environment and certified factories, we are able to deliver consistent and high quality plastics parts worldwide. 
Location
No.80 Zefeng Road,
Fengxian Distric, Shanghai, China
Email: service@ninjaprototype.com